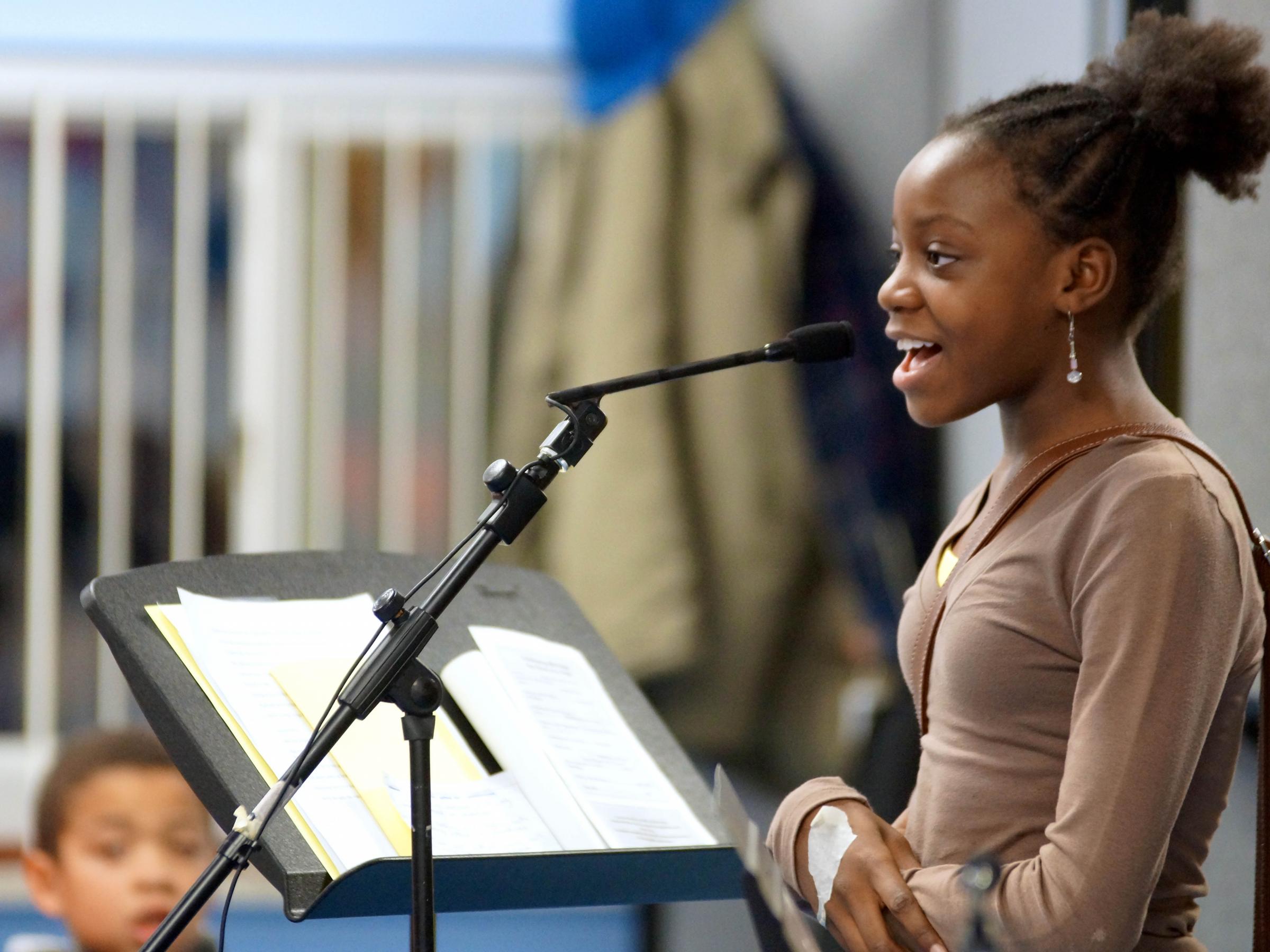 The Chapel Hill-Carrboro Area Alumnae Chapter of Delta Sigma Theta Sorority, Inc. is sponsoring a Youth Oratorical Contest for two categories, 6th – 8th graders and 9th -12th graders on Sunday, March 22, 2020 at 3 p.m. at First Baptist Church, 106 N. Roberson Street, Chapel Hill, NC.
The purpose is to enhance communication skills through a public speaking experience, within the context of a theme. The contest will also provide middle and high school students the opportunity to express themselves, enhance their public speaking skills, facilitate character building and promote self-confidence and educational enrichment. Contestants will speak to the topic of "A Dream Deferred," based on their age/grade-level category.
We are encouraging middle and high school minority students who live within Orange and Chatham Counties to enter the competition. The participants will have the opportunity to win a monetary award, a trophy, and a certificate of participation.
A workshop session will be held on Sunday, March 8, 2020 from 2 – 6 p.m., at the Chapel Hill Public Library, to assist participants prepare for the contest.