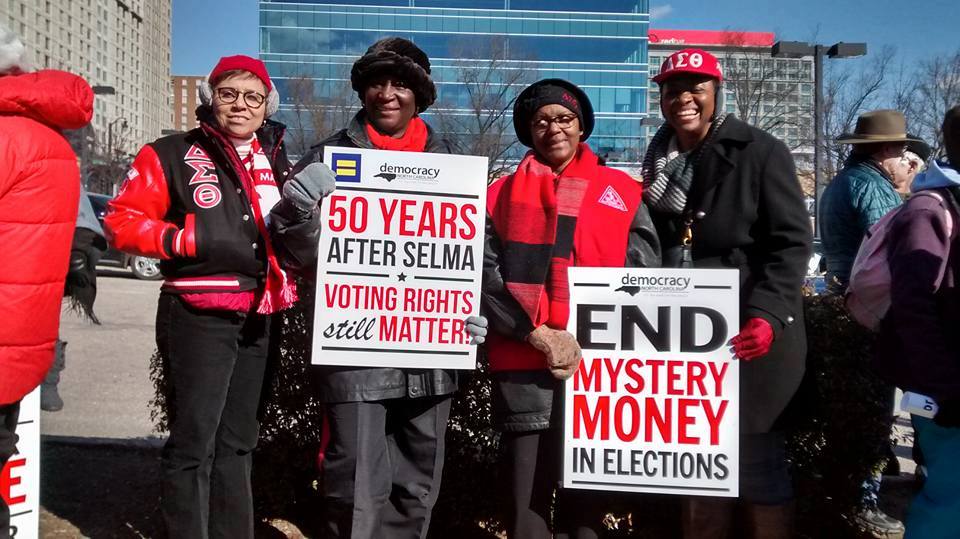 Thank you for your interest in 
Delta Sigma Theta Sorority, Inc.
 We are an organization of 1000 chapters of college-educated women who are committed to public service, with a focus on sustaining the growth and development of the African American community.?? Please visit our 
National website
to view a list of frequently asked questions (FAQs) to address some of the many inquiries we receive about membership. We hope that your specific questions will be answered.