In Celebration of Soror Deshera Mack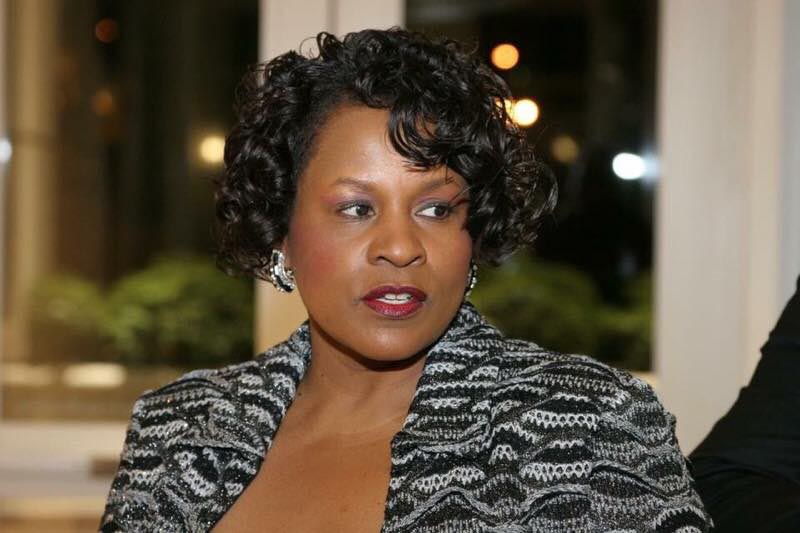 Sorors of the Chapel Hill-Carrboro Area Alumnae Chapter of Delta Sigma Theta Sorority, Incorporated mourns the passing of our beloved chapter member, Soror Deshera Mack. We will always cherish and remember your commitment, friendship and service to your family, friends, students and community. Our prayers are with all, in which, you have touched and loved.
---
Deshera Pamela Mack, age 61, passed away unexpectedly on January 5, 2017. She was born October 14, 1955 in Salisbury, Maryland, the daughter of Mrs. Gladys R. Mack and the late Rev. Dr. Charles H. Mack.
Ms. Mack served as an administrator in the Chapel Hill-Carrboro City Schools (CHCCS) for 19 years, first as principal at Elizabeth Seawell Elementary and later opening Rashkis Elementary. Previously, she served for 15 years as an elementary school teacher in the Wicomico County Schools (MD), the Orange County (NC) Schools, and the Durham City Schools. She was named CHCCS Principal of the Year in 1996, 2001, and 2007. In 2007, she was named Piedmont Triad/Central Region Principal of the Year. She also served as the Principal Representative on the North Carolina State Board of Education. After retirement in 2011, Ms. Mack served in various interim administrative capacities.
She was a lifelong member of the A.M.E. Zion Church and for 33 years was a member of St. Mark A.M.E. Zion Church in Durham.
Ms. Mack was preceded in death by her father and brother. She is survived by her mother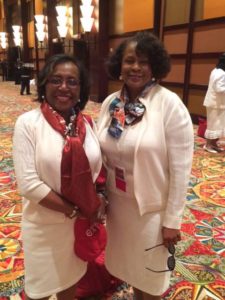 Mrs. Gladys R. Mack; sister, Mrs. Charletta M. Hines; and a multitude of extended family and friends.
Chapel Hill-Carrboro Area Alumnae Chapter of Delta Sigma Theta Sorority, Incorporated will conduct the Omega Omega Service for Soror Deshera P. Mack on Sunday, January 22, 2017. The service will be held  at St Mark AME Zion Church   (6:00 p.m.) located at 531 South Roxboro Street, Durham, North Carolina.
All sorors should arrive no later than 5:45 p.m. The attire is black (may wear the Sorority pin and purple violets), no pants. 
Memorial services by The Links, The Girl Friends® and Order of the Eastern Star will also be held on Sunday, January 22, beginning at 7:00 p.m. Visitation and funeral services will be held on Monday, January 23 beginning at 11:00 a.m., at St. Mark A.M.E. Zion Church followed by the funeral service at 12:00 p.m.
In lieu of flowers, you may send contributions to the Deshera Mack Scholarship Fund c/o the Chapel Hill-Carrboro Public School Foundation, P.O. Box 877, Carrboro, NC 27510. Arrangements by Burthey Funeral Service.