The Chapel Hill-Carrboro Area Alumnae Chapter (CHCAA) of Delta Sigma Theta Sorority, Inc. was chartered on March 18, 1979 by twenty-two alumnae members.

The realization of CHCAA's public service goals is made possible by our active and dedicated members, with the support of our community. As we continue to meet the needs of our community, we will remain committed to our sorority's true purpose – SERVICE.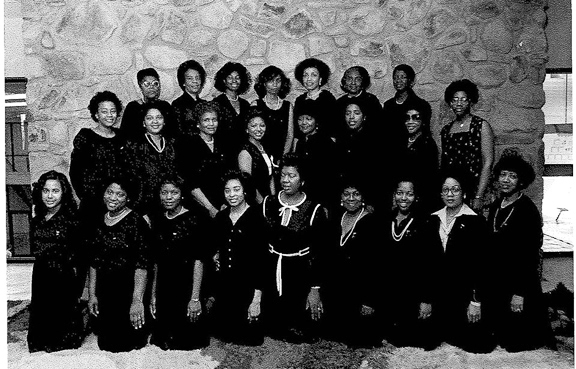 (Pictured Above) Alice P. Battle, Phyllis Beane, Irma G. Best, Pearl M. Caldwell, Dorothy M. Carey, Demetria Chavis, Martha Flowers, Deborah Hall, Ethel Jean Jackson, Rosemary Jackson, Roslyn B. Moore, Joyce D. O' Rourke, Winona T. Peace, Sandra M. Renwick, Eleanor Joyce Roland, Erma Jean Smith, Carolyn Stroman, Mildred Trent, Esther Vassar, Sheila M. White, Elizabeth Whitted, and Betty Paula Woods. Since then, members of CHCAA have continued with a spirit of excellence and tireless dedication to ensure that the community is provided with programs and projects that encompass the Sorority's Five Point Thrust.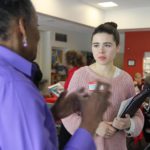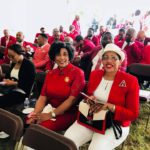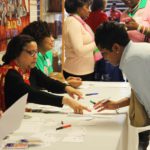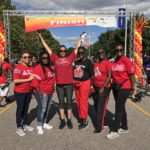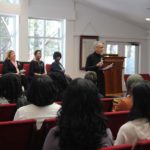 ---