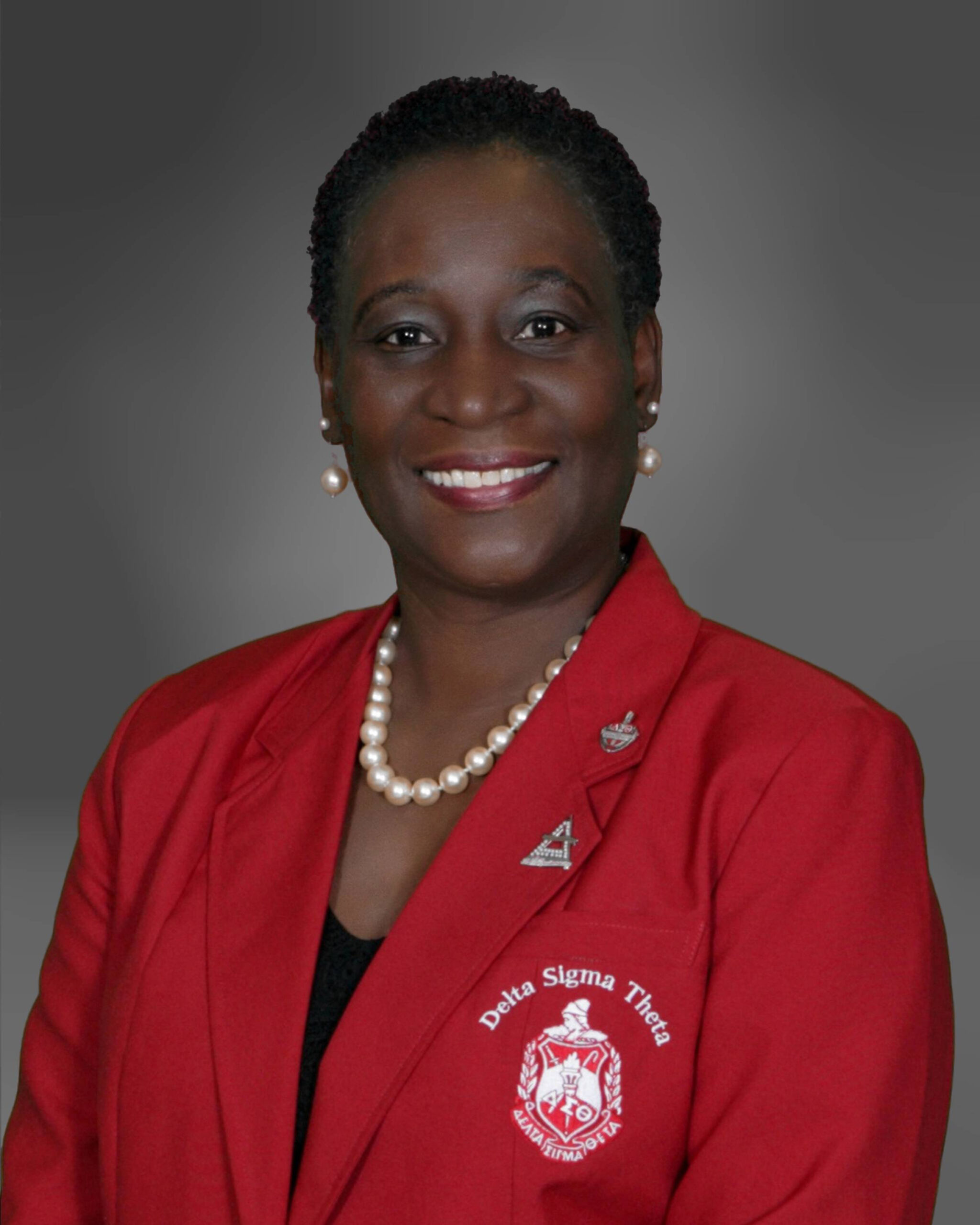 Greeting Sorors and Friends:
Delta Sigma Theta Sorority, Inc., a sisterhood of college-educated women dedicated to public service, was founded January 13, 1913, on the campus of Howard University in Washington, D.C. by 22 dynamic and trailblazing young women.
The Chapel Hill-Carrboro Area Alumnae Chapter, chartered March 18, 1979 by 22 visionary and dynamic members of Delta Sigma Theta Sorority, Incorporated, illuminates our Sorority's mission of community service and scholarship to the Orange and Chatham Communities.
For nearly 43 years, this chapter has forged ahead with all fortitude and vision to dedicate itself to upholding our sorority's Five Point Programmatic Thrust:
Economic Development
Educational Development
International Awareness and Involvement
Physical and Mental Health
Political Awareness and Involvement
Since 2020, our local, national and international communities have come face to face with a global pandemic that has forced us to change the way we operate. However, our desire and calling to serve our community will not falter as we persevere with all creativity and innovation to fulfill the legacy and mission of our great sorority.
Our new normal will not hinder us from renewing our commitment to Delta, its ideals and its purpose. We will commit ourselves to better physical and mental health, work-family-life balance, Delta-care, and above all adhering to and promoting safety for ourselves, our families and our communities.
Sorors, lend us your gifts, your talents, your passion, and your strength and work while it is yet day. We are proud of our steadfast and unwavering members – thank you sorors for your commitment! Some of our signature programs include: Financial Fortitude, Women Construction Pre-Apprentice Program, Delta GEMS and EMBODI, Jabberwock, Annual MLK Blood Drive, Voter Education and Awareness Programs, Vaccine Ambassadors, and Water Wells in West Africa, to name a few.
We are especially proud of the completed African American Trailblazers Mural at 111 S. Merritt Mill Road (where Chapel Hill and Carrboro intersects). The mural, a project of CHCAA (Education Committee) and five other community public-private partners, celebrates 12 Black "trailblazers" who helped shape and improve our community.
New and returning sorors, join us every 3rd Sunday for sorority meeting! Check out our website at https://chcaa-dst.org, and email us at chapter@chcaa-dst.org or president@chcaa-dst.org if you have any questions. We have a wealth of creative programs you may participate in and we would love to have you join our chapter!
Yours in Delta,
Jemma Boler
President 2021-23
Chapel Hill-Carrboro Area Alumnae